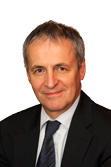 Eric Pilaud
President & CEO
Functions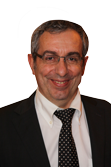 Claude Maison
Global Operations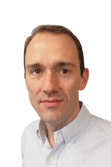 Ben Watt
Finance
Businesses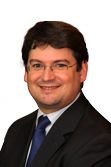 David Arragon
Crouzet Brands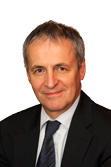 Eric Pilaud
Systron Donner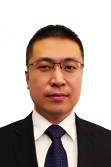 Jiang Zhai
Asia
Nov 02, 2017
In less than two years, the company succeeded in making honey sales an annual event for employees.
Oct 20, 2017
Overnight, InnoVista Sensors employees at Concord mobilized to collect clothes, food and pet food.
Oct 09, 2017
InnoVista Sensors™ welcomes 2 bee hives on its Lautagne site in Valence, going one step further in its Honey Crop Project.