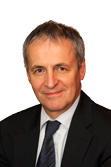 Eric Pilaud
President & CEO
Functions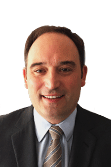 Albert Vazquez
Marketing & Strategy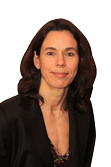 Marianne Carton
HR, Communication & Transformation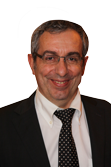 Claude Maison
Global Operations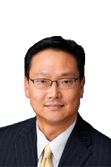 Tae Rhee
Tax, Legal risk & Compliance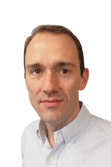 Ben Watt
Finance
Businesses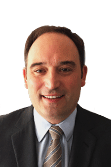 Albert Vazquez
North America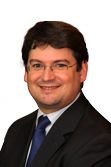 David Aragon
Crouzet Brands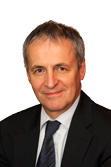 Eric Pilaud
Systron Donner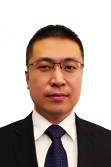 Jiang Zhai
Asia
Dec 08, 2016
With winter coming, InnoVista Sensors™ chose to focus on Solidarity actions as second 2016 milestone. Employees based in Concord, USA¸ supported the Monument Crisis Center.
Jun 30, 2016
InnoVista Sensors employees based on Concord, CA, USA, used their talents of handymen and women
Jul 26, 2016
30 InnoVista Sensors Huizhou volunteers spent a half a day to celebrate the Children's day with 478 pupils.