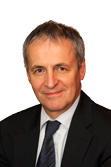 Eric Pilaud
President & CEO
Functions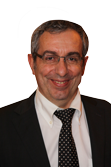 Claude Maison
Global Operations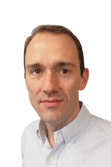 Ben Watt
Finance
Businesses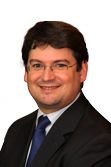 David Arragon
Crouzet Brands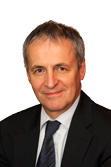 Eric Pilaud
Systron Donner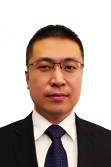 Jiang Zhai
Asia
Dec 12, 2018
InnoVista Sensors India organized a CSR Programme at Sahasra Deepika International for Education (SDIE).
Oct 30, 2017
Innovista Sensors Indian volunteers mobilized for orphaned and elderly people.
Dec 06, 2017
Employees at all of our French locations are collecting their obsolete and broken electrical and electronic devices for re-cycling in favor of the Telethon.