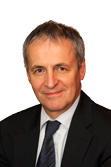 Eric Pilaud
President & CEO
Functions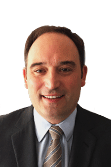 Albert Vazquez
Marketing & Strategy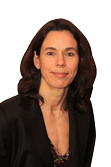 Marianne Carton
Global Transformation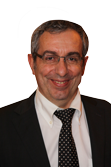 Claude Maison
Global Operations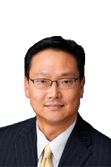 Tae Rhee
Tax, Legal risk & Compliance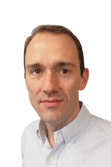 Ben Watt
Finance
Businesses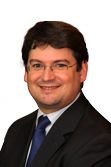 David Arragon
Crouzet Brands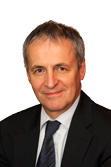 Eric Pilaud
Systron Donner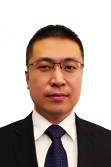 Jiang Zhai
Asia
May 12, 2017
The Heritage Days event consists in organizing guided visits for our pupils to the sites of private, public and institutional architectural heritage in Casablanca.
Apr 01, 2017
Thanks to volunteers, more than 200 pupils spent an enjoyable Play Day.
Jul 06, 2017
From July 3-8th, USAID organized the Summer Camp Challenge. This organization strives to improve young people's soft skills and develop their employability.