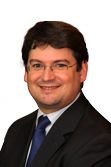 David Arragon
CEO
Functions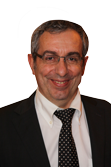 Claude Maison
Deputy CEO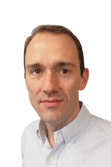 Ben Watt
Finance
Businesses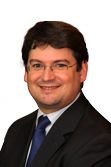 David Arragon
Crouzet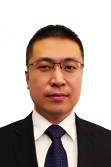 Jiang Zhai
Asia
Mar 21, 2019
For 3 years, our employees on our Valence sites have been committed to collecting their plastic tops and acting to improve their environment with a small daily action.
Jan 08, 2019
When time comes for PCs to retire, they still can work a few years more.
Feb 21, 2019
Zero Plastic! That was the name given to the action launched on Crouzet French locations.