At InnoVista Sensors™ , we are convinced that we need to create value not only for our Customers, Employees, and Shareholders but also for Society.
As a responsible company we sustainably commit to contribute actively to local communities, local markets and more broadly to the planet. That is why we've developed a Corporate Social Responsibility (CSR) Program structured around four key pillars: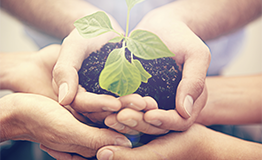 Environment
We proactively act to protect the environment by putting in place an efficient Environment management system everywhere.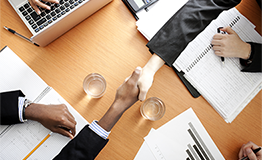 Ethic
We proactively promote and respect an ethical way to do business. We deploy rigorously our "
Principles of Responsibility
".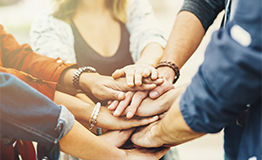 Fair Employer
We behave exemplary as an employer providing the right environment for our employees, promoting diversity (gender, ethnical, social origin), and providing medical coverage to all our employees.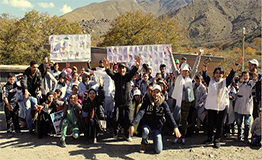 Community
As local and global actor, we contribute to the development of the communities where we operate in America, Asia, Africa and Europe.
Mar 21, 2019
For 3 years, our employees on our Valence sites have been committed to collecting their plastic tops and acting to improve their environment with a small daily action.
Jan 08, 2019
When time comes for PCs to retire, they still can work a few years more.
Feb 21, 2019
Zero Plastic! That was the name given to the action launched on Crouzet French locations.